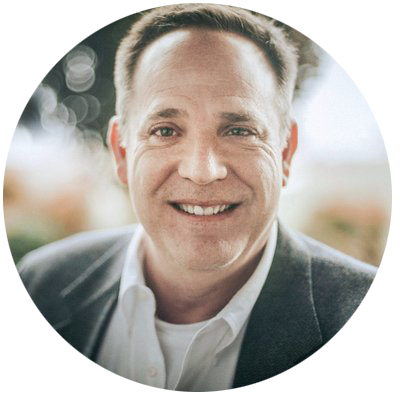 Bryan is the principal driver of Geezeo's marketing and communication strategy. He also makes sure that the Geezeo team supports the marketing needs of clients. Bryan is a Forbes Contributor and member of the Forbes Communications Council.
Prior to joining Geezeo, Bryan was the executive vice president of client development at Raoust+Partners, a marketing firm that supports the brand communication needs of financial institutions. He joined Raoust in 2004 after eight years with New Jersey's Affinity Federal Credit Union, where he served as vice president of marketing and e-commerce. While at Affinity, he served on the executive leadership team.
Before his entry into the credit union industry, Bryan worked in marketing and product management positions at Summit Bancorp and CoreStates Financial Corp. While at Summit, he directed the organization's retail banking incentive program and managed deposit-based product development. At CoreStates, Bryan managed the corporate and retail marketing function for the 88 branches of the New Jersey subsidiary, New Jersey National Bank.
Bryan holds a BA from New England College. In addition to graduate studies in marketing, he has completed Six Sigma Green Belt certification from Rutgers University. He has been a presenter for the Virginia and Florida Credit Union Leagues, American Banker, CUES, NAFCU and Digital Insight's Client Conference.
An avid boater, Bryan resides in Williamsburg, Virginia, with his wife and two kids. He is currently Vice Chairman of The Center for Child and Family Services, a former trustee of The Peninsula Fine Arts Center and a 2006 graduate of Leadership Hampton Roads.